Who we are
The V&F Housing Enterprise Foundation exists to improve housing affordability. By supporting research, policy reform and change in community thinking, we're here to help change the national conversation and advocate for housing market reform.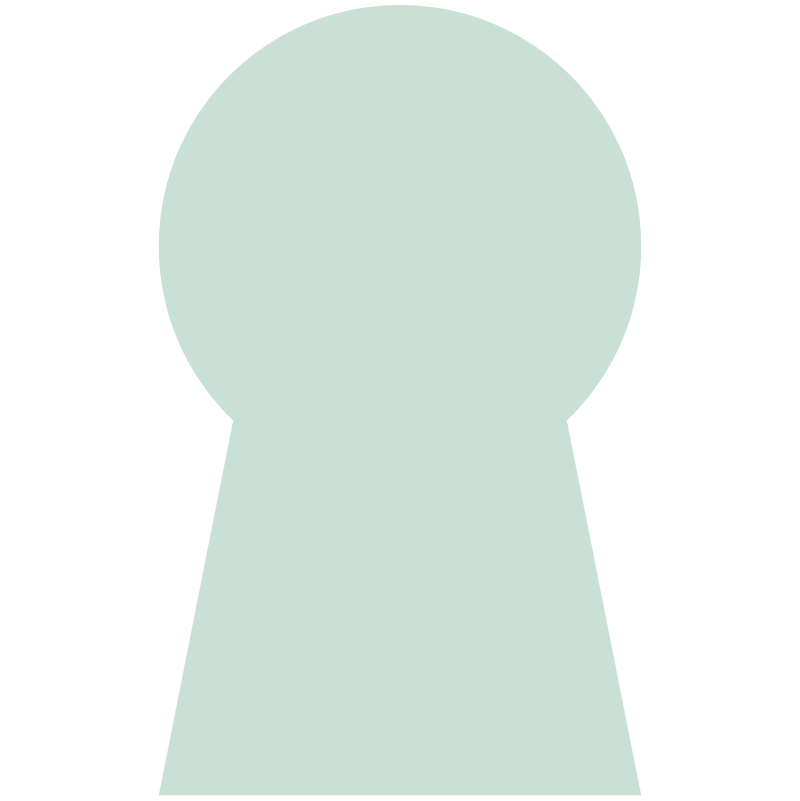 Our vision
Housing affordability for all Australians.

Our mission
Advocating for housing market reform.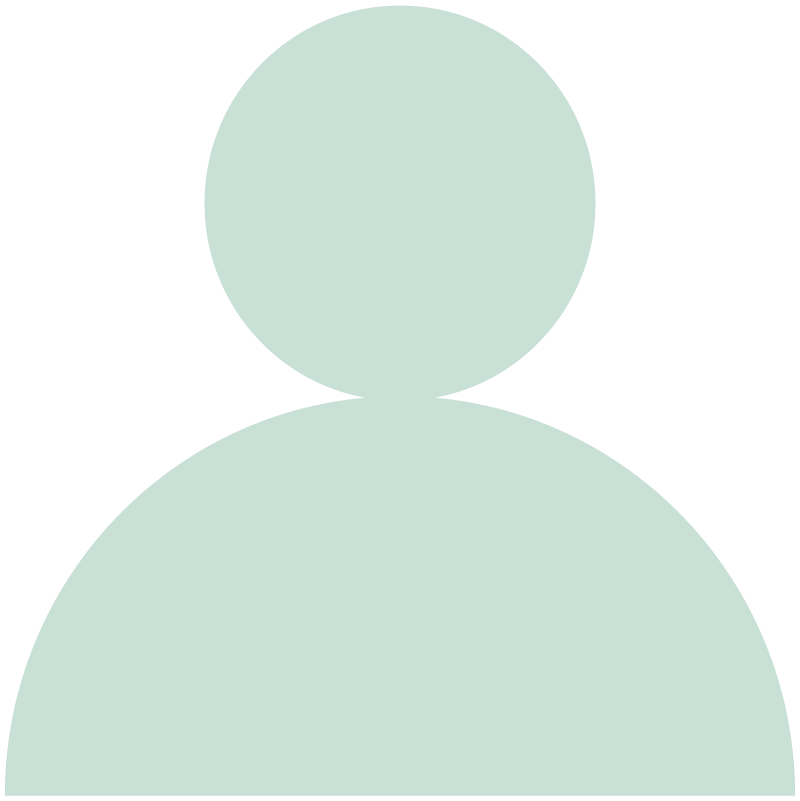 Our values
Wellbeing. Equality. Action.
Our people
V&F Housing Enterprise Foundation is a philanthropic foundation run by Ondine Spitzer and Hugh Belfrage. We formed the foundation from a family trust established by Ondine's parents, Vic & Fleur.
Our passion for change in the Australian housing market was born from our social work and healthcare roles. We saw firsthand the damage that unaffordable, insecure and inappropriate housing causes to people's wellbeing, particularly children.
As homeowners since the 1990s, we have experienced the ongoing rise of house values. We have become more and more concerned about how young people and people on ordinary or low incomes access housing. Without change, these problems are likely to worsen for future generations.